Titanium mouthpiece for Mighty/Crafty - French Touch Vaporizer


The Mighty and Crafty/Crafty+ Titanium Mouthpiece for Mighty and Crafty vaporizer is the best solution to replace your original plastic mouthpiece and enjoy the great qualities of Titanium vaporization.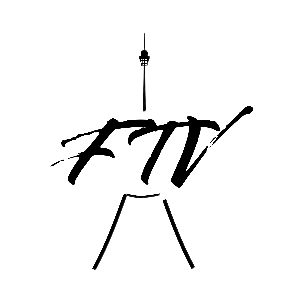 Titanium remains healthy and odourless


Titanium withstands extremely high temperatures before it is potentially harmful to humans and the environment.

At vaporization temperatures, there is therefore no problem because Titanium remains perfectly stable.

Moreover, it is odourless and will not affect the aromatics of your herbs or plants to be vaporized.
Titanium is a very strong lightweight!
Since the density is 60% that of steel, it is clear that Titanium is a very light metal...

Less than aluminium of course but it is much cleaner as we have seen above.

The Titanium mouthpiece is almost the same weight as the glass mouthpiece for Mighty/Crafty!

On the other hand, in terms of strength, we don't need to draw a picture between glass and titanium...



Titanium goes down faster in temperature


Titanium, for example, descends faster in temperature than stainless steel and this makes it an ideal material for our FTV mouthpiece for Mighty or Crafty!

With its properties, you will not burn your lips...


Very nice with your Crafty+ or Mighty


Indeed, the FTV Titanium mouthpiece will give a pure style to your Mighty or Crafty by blending perfectly with its look.


En conclusion


Mighty/Crafty Titanium mouthpiece by French Touch Vaporizer will quickly become a must-have best seller for your favorite Storz and Bickel portable vaporizer.

Its solidity, cooling capacity and odourless side already make this mouthpiece a must have for this year 2019!



Compatible with Crafty/Crafty+/Mighty/CFX Boundless/CF Boundless