Mighty/Crafty glass mouthpiece - French Touch Vaporizer


The Mighty and Crafty Glass Mouthpiece is a quality alternative to the original plastic mouthpiece!

Indeed, glass is a healthy material that respects the aromas of steam while being more comfortable for the lips.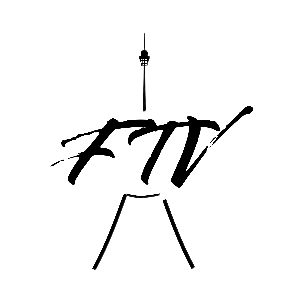 Glass offers taste and comfort...


Glass is known to be the most neutral and respectful material of the aromas delivered by the steam of a vaporizer.

Indeed, some components such as plastic can produce tastes or smells that some consider unpleasant....

In addition, the glass remains fresher in the mouth and significantly cools the steam for a better result!

In addition, contact with the lips is much more comfortable.


But it's not unbreakable!


Indeed, glass is not unbreakable and will not resist in case of serious shocks...

If you are unhappy with this detail, we highly recommend our titanium mouthpiece for Mighty and Crafty!


A great look for your Mighty


Your Mighty or Crafty gains in style with this new glass mouthpiece, and stands out from the crowd!


In conclusion


Glass mouthpieces for Crafty and Mighty have been available for several years and have proven their worth.

So we thought it would be wise to produce our own in order to distribute it to our beloved customers!